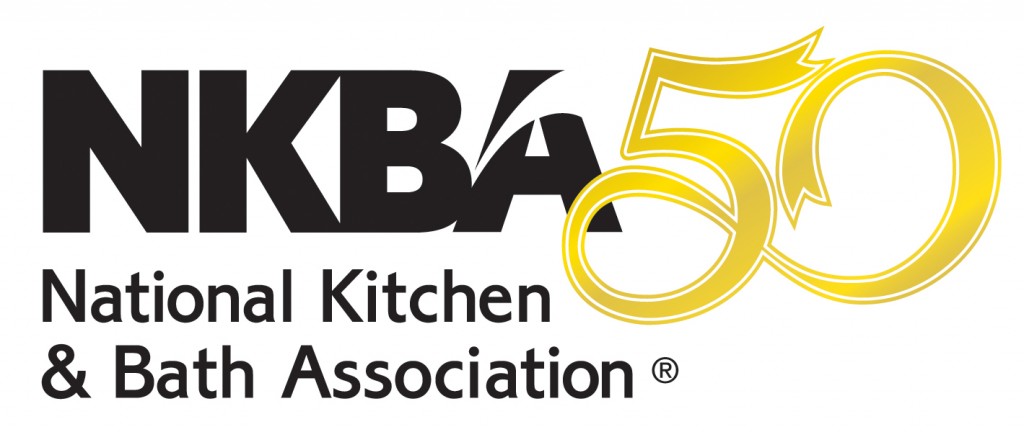 The National Kitchen & Bath Association is celebrating its 50th Anniversary this year. Darnell-Group is one of the nearly 60,000 members of the premier association for kitchen and bath professionals. Over the past half century, the Association has nurtured the growth of the entire kitchen and bath industry, bringing to life all the programs envisioned at its birth, and many more. It can claim significant achievements in education, consumer awareness and industry networking.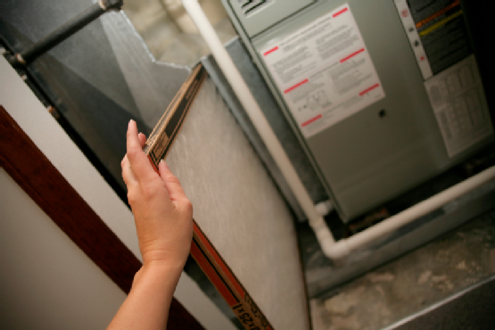 Spring cleaning is a tradition, but there are some other chores that should be part of your springtime routine, too. These take only a few minutes, so lets get started!
Check your air-conditioning and heating equipment before the beginning of a new season. Have a qualified HVAC technician do a bi-annual check-up to make sure your system is running at its optimal performance, spring and fall.
Check and replace your furnace and air-conditioning filters every month. There are several types from which to choose, depending on your needs. Fiberglass filters last only one month, while the filters typically last three to four months. HEPA filters last up to six months and can be cleaned with a vacuum nozzle.
Most air conditioners have a drainage hole on the base of the cabinet, beneath the evaporator fins. This opening needs to be kept clear in order for the air conditioner to work properly. It's a good idea each spring to make sure that this drainage hole and hose remain clear so that condensation does not build up and flood the unit.
To keep a dehumidifier working properly, replace the filter media and clean the housing. Checking drains and orifices for blockages and clear out any accumulated debris and dust that stops water from flowing where it should. This ensures you don't end up with water on your floor or restricted airflow.
Contact Info
Brian Darnell
Darnell-Group, LLC
Greater St. Louis Area in Missouri
PO Box 9
O'Fallon, MO 63366