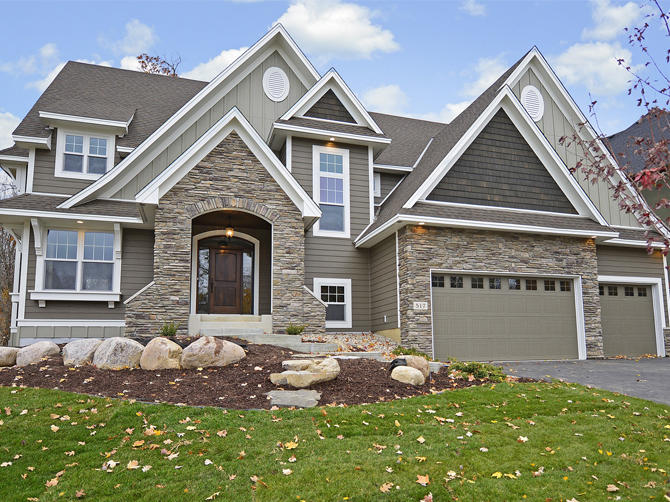 Darnell-Group provides complete home inspections including Lead testing, moisture detection and mold sampling, structural defects, Radon testing and termite inspections. We have the experience and knowledge to successfully complete a real estate inspection while maintaining high standards of integrity in the report. We take the time to perform a thorough and accurate inspection for every client.
We uses up-to-date software to provide a detailed inspection report regarding the property. We follow all nationally accepted standards of practice so that you can buy or sell a home with confidence. A professional, comprehensive inspection is a worthwhile investment in your future when buying any property, new or old.
Darnell-Group is trusted by home buyers and homeowners to help them make informed decisions and provide peace of mind. Make sure you have the experience, knowledge and integrity of a true professional on your side.