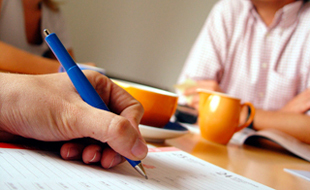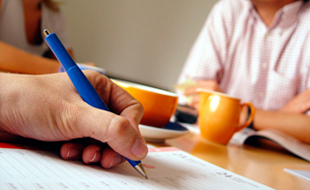 Whether you are considering a home repair or an extensive remodeling project, the options can seem endless. Our consulting services are designed to help you through this process and make your project a success. Our consulting services can provide a net savings to clients by helping them with impending problems and efficiently navigate through the construction/repair process.
The process begins with a home consulting where we listen to your concerns and ideas. You will have an opportunity to ask any questions about your home or proposed project. If needed, we will do a visual diagnosis of your home and investigate any symptoms and then offer you the best solutions possible.
For expert advice and solutions, schedule an appointment with one of our consultants at the Darnell-Group.