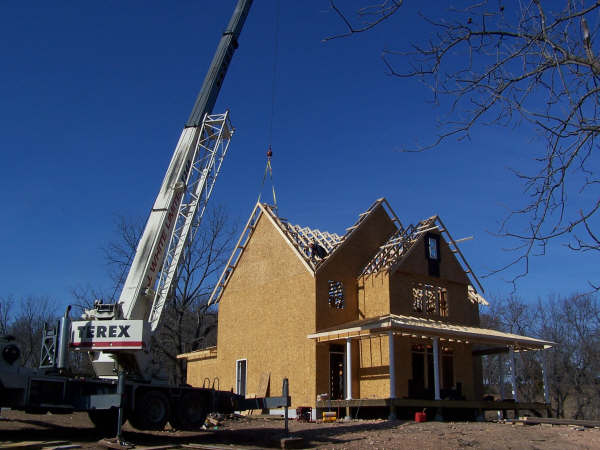 Our team at Darnell-Group believe that personalized service and quality craftsmanship are the two most valuable assets we can offer our clients. We offer a degree of customization in service to meet our client's needs and to make their ideas spring to life. The results are seen in the quality of the work and the level of service we provide.
When you are ready to build a new home, we are here to help. As experts in the remodeling industry creating beautiful kitchens and baths, updating existing homes with complete renovations, finishing lower levels and adding onto an existing structure, Darnell-Group will partner with you and utilize our skills to build your dream home.
For almost 20 years now, Darnell-Group has been providing high quality craftsmanship and the attention to the smallest details is seen all the way through to the final results.